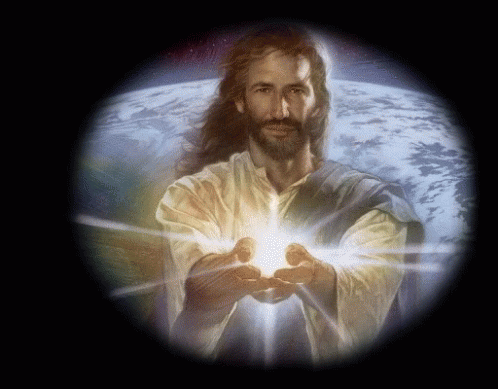 This is the best Link for desktop and laptop computers. Click right below.
The Link below is For Cell Phones only, Download App for your cell phones.
You have an option for a
Free app or for commercial free pay $6.99 one time fee.
Be YouFilled With Gods Love and Light, Blessings !!!
Here are some other links for your listening pleasure to His Kingdom Radio, be encouraged.
LISTEN LIVE
TO!
​
"HIS Kingdom
Radio"
​
The Global Altar of Watch
Here is the website you can get involved. This is open to any country or state. Anyone, whether you are a minister or layman, intercessors, pray about getting involved. This is world changing.
​
​
Spotlighting
INTERVIEW WITH CHRISTIAN AUTHOR ALAN BLACK AND DIANA JACKSON
"Colosians 1:13 Who hath delivered us from the power of darkness, and hath translated us into the kingdom of his dear Son: 14In whom we have redemption through his blood, even the forgiveness of sins:"
The International Bulletin Board is a way for you to communicate with us. We are going to let you know which countries we are seeing on a WEEK TO WEEK BASIS.
We have no way of knowing who or why someone is listening.
We would like to get to know you. It would be great to know what you like about our station.
This will be our way of acknowledgement.
​
We appreciate that you found us and that you have been listening.
​
We would love to send you a small gift of appreciation.
​
UPDATE:
To all His Kingdom Radio listeners.
Our internet channel has been fully updated and fully functional for a few months now. I hope you have been enjoying our various ministries on His Kingdom Radio.
​
We feel very blessed that we are allowed to have this platform to share with you Gods Grace through music and speaking. We are always open to suggestions. If there is music you would like to hear you can go to our button at the top of the page called 'request a track' and will add it to our scheduling.
​
If you have questions you need answers to, we wil get back with you or we can send you information we feel will help you in your journey.
​
Our aim is to encourage and minister to the needs that our out there whether you are a believer or a seeker of truth.
​
God bless you!
KEEP US IN YOUR PRAYERS.
​
We give all glory to Jesus, He is a faithful God. AMEN
HIS KINGDOM RADIO YOUTUBE CHANNEL CLICK ON BLUE ICON
CHRISTIAN MUSIC SPOT LIGHT WITH
BRIAN DAVID
TOP TEN CHRISTIAN WORSHIP SONGS
CMS 2019 Promo (35 Sec)
Artist Name
We are so happy you have tuned in to
"HIS Kingdom Radio!"
Where HIS presence is allowed to fill your HOME, BUSINESS, CAR


or where ever you are with worship and inspiration

throughout

your day.
Our website will have a lot of good information. Eventual we will be posting EVENTS as we grow. So please come back.
YOU CAN CONTACT US THROUGH FACEBOOK OR TWITTER CLICK ON LOGOS BELOW.