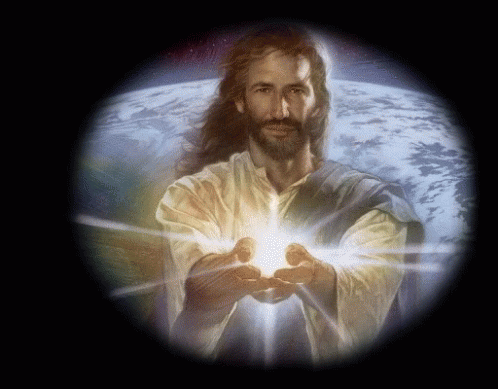 This is the best Link for desktop and laptop computers. Click right below.
The Link below is For Cell Phones only, Download App for your cell phones.
You have an option for a
Free app or for commercial free pay $6.99 one time fee.
This Radio Station'"HIS KINGDOM RADIO" was created for the encouragement of believers everywhere. This radio stations vision is to get the message of what Freedom in Christ really mean and experiencing all that Christ paid for on the Cross. Our desire is to spread the Gospel of the Kingdom of God wherever the message can be received.
We pray many will come to know HIM as they hear the many testimonies of HIS great love and grace hearing what God is doing. God is no respecter of persons; what he does for one HE will do for others. That is the truth!
It is an excellent message for those who feel there is no HOPE. There is hope for those who enter into a relationship with Jesus Christ and learn to surrender their lives to HIS WILL and PURPOSE. There is fulfillment in HIM like no other. A PEACE this world cannot ever bring.
So I hope you enjoy your listen here. Please share this station with your friends and family, let's see this station cover the USA and around the World with a GOOD WORD that can bring LIFE and HOPE.
This is a listener supported radio station. We have recently added a PayPal account to this website for you to use to send your support. We appreciate anything amount you can give into this ministry.
This is a Non-Profit Incorporated business registered in Florida if you would like to have that information.
​