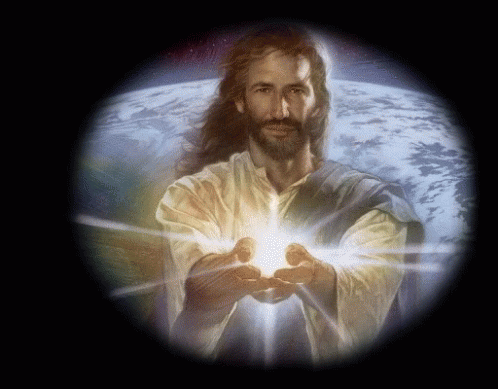 This is the best Link for desktop and laptop computers. Click right below.
The Link below is For Cell Phones only, Download App for your cell phones.
You have an option for a
Free app or for commercial free pay $6.99 one time fee.
CHRISTIAN MUSICIANS AND ARTISTS
MARK BUNNEY, LOCATED IN THE UK, IS A NEW ARTIST WHO DESIRES TO SHARE HIS GIFT TO THOSE WHO HAVE AN APPRECIATION FOR JAZZ GOSPEL THROUGH HIS EXTRAORDINARY SAX PLAYING.
DENISE SINGS LIKE AN ANGEL, SHE HAS AN OPERATIC STYLE OF SINGING AND IT WILL BLESS YOUR EARS AND LIFE.
THESE BROTHERS ARE AWESOME AND HAVE REALLY BLESSED ALL WHO HAVE HEARD THEM ON HIS KINGDOM RADIO!
Leonard Jones travels around the world leading worship, writing music, producing CDs, and training up-and-coming worship leaders. He is a gifted multi-instrumentalist and is trained in classical music and jazz. He headed the worship department for MorningStar Ministries in Fort Mill, South Carolina, for years. His anointed music ushers in worship and praise.
Angelo's music is moved by the Spirit of God within him, beautiful and meditative. His music is played in many of our playlists through out the day. A Spontaneous music style. You can also listen to him at the link above!
Heading 2
A UNIQUE EXPRESSION OF GOD'S HEALING SCRIPTURES THROUGH THE ANOINTING THAT BRINGS HEALING TO ALL WHO LISTEN!
TIM JANIS
JOSH SNODGRASS
​
HOME
VIDEOS
PLAYLISTS
COMMUNITY
CHANNELS
ABOUT
DescriptionInstrumental worship songs and hymns played on guitar. My name is Josh Snodgrass and I am a Christian guitarist. In 2013 my wife and I (with our 2 little boys) sold nearly everything we had and launched a great adventure of faith. We began touring the western United States (in a mini van) serving in primarily small, rural churches. We soon were able to purchase an old truck and camper trailer and we were in full time ministry! We felt our calling was to share the Gospel with unbelievers and to encourage Christians in their faith. Since that time, I have shared music at 800 concerts and church services but more importantly, I've seen people get saved by God's grace, through faith in Jesus as I share my testimony. Over the last year, God has dramatically grown my Youtube channel as people from around the world discover my music and use it for their Bible study and prayer times, as background for their work days and churches use it in their services for offering and communion.