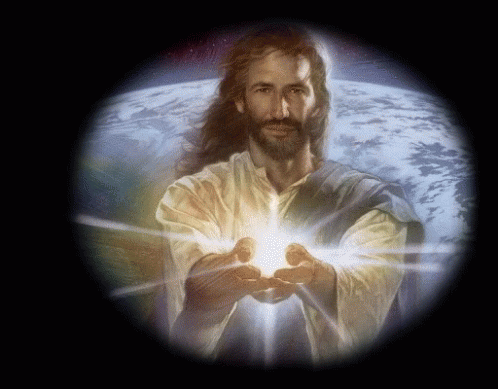 This is the best Link for desktop and laptop computers. Click right below.
The Link below is For Cell Phones only, Download App for your cell phones.
You have an option for a
Free app or for commercial free pay $6.99 one time fee.
WE WILL KEEP YOU UPDATED ON WHAT COMES IN!!
WE WILL SEND YOU UPDATES!
100 DAY CHALLENGE!
"Get the vision of lives reached
Lives changed! A revolution of Righteousness!"
ACROSS THE AIRWAVES, WAVES OF GLORY!
GIVING OPPORTUNITY TO HELP US CONTINUE TO GROW
WE VERY MUCH APPRECIATE OUR LOYAL LISTENERS.
THIS IS AN OPPORTUNITY TO GIVE TO KEEP THINGS MOVING AHEAD AT HIS KINGDOM RADIO.
THERE ARE MANY THING WE WOULD LIKE TO DO BUT WE MUST WAIT UNTIL THE FINANCES COME IN.
BETTER EQUIPMENT, MIC MIXERS SO WE CAN HAVE MULTIPLE PERSON PROGRAMING.

OTHER SOFTWARE IMPROVE OUR RADIO PRESENCE.

BETTER MICS FOR RECORDING, TO HAVE BETTER QUALITY RECORDINGS, MOST OF OUR MATERIALS ARE RECORDED AND ARE SENT IN AND HAVE TO BE FILTERED TO GET A GOOD SOUND FOR THE RADIO

WE ARE WANTING TO DO TRADE SHOWS TO PROMOTE THE STATION IN DIFFERENT AREAS OF THE USA, ALL OF THIS TAKE FINANCING.
THE LIST GOES ON, SO IF YOU WOULD LIKE TO CONTRIBUTE IN ANY WAY, WE GREATLY APPRECIATE IT. IT REALLY IS TO CONTINUE TO SPREAD THE GOOD NEWS AND GIVE HOPE TO DIEING WORLD.
ALL YOUR GIFTS ARE GREATLY APPRECIATED AND I DO KNOW THAT GOD WILL BLESS YOU IN MANY MANY WAYS AS YOU FURTHER HIS KINGDOM.
GOD RICHLY BLESS YOU AND YOUR FAMILIES,
DIANA JACKSON
PRESIDENT OF HIS KINGDOM RADIO