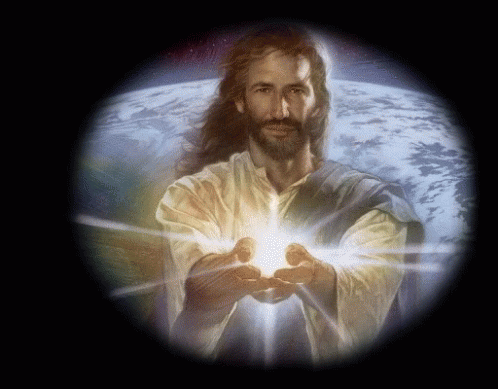 This is the best Link for desktop and laptop computers. Click right below.
The Link below is For Cell Phones only, Download App for your cell phones.
You have an option for a
Free app or for commercial free pay $6.99 one time fee.
FINANCIAL TRANSPARENCY
Being a new Ministry, we are certain that many would like to know a little bit more about who we are and how we are governed. We are a Non-Profit Radio Ministry. We are governed by the laws in the state of Florida, in whom we have to send in our yearly financial transactions on where the funds will be distributed to. As we grow, and as support comes in, we will be able to expand our area of reach. None of this will happen on only our inspiration, it takes finances to make that happen. We believe those who listen, those who have received from our ministry will want this radio to stay on the air.
We will be displaying our financial statement on the website every month as our supporters grow so that they can see all that we are doing. We will also display what we discuss in our board meeting, our goals and what we feel needs to be done to grow and to reach more. We want our members to be aware and a part of what we are doing, we are all in this together. This is an eternal opportunity to see the Kingdom of God Grow in new ways. We want our supporters to feel that this ministry has God integrity in mind. We are a corporation so there will be checks and balances and we must comply.
Feel free to contact us if you need more information. We are registered as a Non-Profit Incorporation in the State of Florida, as well as a EIN with the US government.
His Kingdom Radio, Inc
Co-workers in the Field,
President
Diana J Jackson