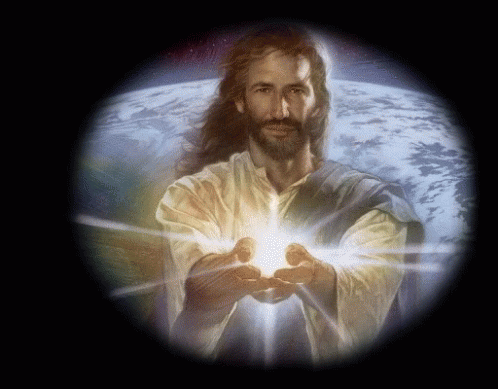 This is the best Link for desktop and laptop computers. Click right below.
The Link below is For Cell Phones only, Download App for your cell phones.
You have an option for a
Free app or for commercial free pay $6.99 one time fee.
How to Become a HIS Kingdom Radio Deep Water Partners
Partners are any individuals who see HIS Kingdom Radio Station as a source that can spread the Good News of the Gospel of His Kingdom around the world. This is what our station is all about.
Our vision is to not only have powerfully anointed teaching, preaching and Holy Ghost anointed worship via the airways. But, to actually reach out into communities. To be a voice crying out HERE this is the way.
We believe we will be filling places that have not yet been filled.

Meeting the needs of the body of Christ in areas that are lacking. There is a great need out there. People are perishing and they are looking for answers to life's issues. We have the answers an answer that will meet their needs spiritually, emotionally and physically. Healing of the body, the soul, and the spirit. This is not a ministry of just talk, but of action a requirement.

We are looking for leaders, we are looking for those who have a heart for people and want to be active doing things that will count for HIS Kindom.
Feel free to join, and give us your thought, your prayers, your inspirations, an aspiration. We are open. God Bless You from His Kingdom Radio Family.