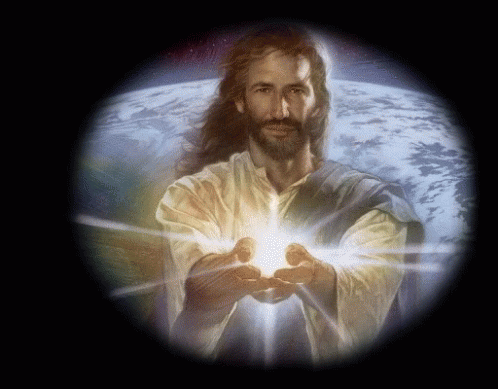 This is the best Link for desktop and laptop computers. Click right below.
The Link below is For Cell Phones only, Download App for your cell phones.
You have an option for a
Free app or for commercial free pay $6.99 one time fee.
Inspirational Interviews
Dr Adams and Diana Jackson
Jeff Jerina and Diana Jackson
Welcome His Kingdom Radio listener!
On this page you will find links to SPECIAL DISCOUNTS on my books and courses.
Interview with Zac Linton, Overflow Ministries. Powerful testimony of how reaches out and moves us to where he wants us to be through the power of His love. Zac shares the highs and the lows, how God literally showed him his purpose through and open vision. Take time to listen.
Below will link you to Zac's website where you can find out more about him and his ministry. There are opportunities for you be be a part of what he is doing. God Bless!