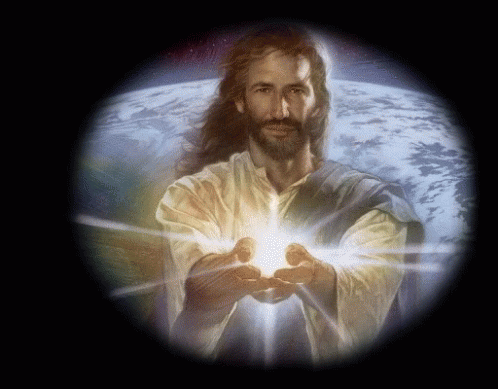 This is the best Link for desktop and laptop computers. Click right below.
The Link below is For Cell Phones only, Download App for your cell phones.
You have an option for a
Free app or for commercial free pay $6.99 one time fee.
INTERNATIONAL BULLETIN BOARD
HIGHLIGHTING AND WELCOMING RUSSIAN LISTENTERS THIS WEEK
FOR THE PAST FEW WEEKS WE HAVE BEEN SEEING RUSSIAN LISTENERS. WE WANT YOU TO LET YOU KNOW THAT WE ARE SO HAPPY YOU ARE ENJOYING OUR STATION.
WE WOULD LIKE TO HEAR FROM YOU TO LET US KNOW WHAT YOU LIKE THE MOST ABOUT OUR STATION. GOD BLESS YOU!!
CLICK THE CONTACT PAGE BUTTON BELOW