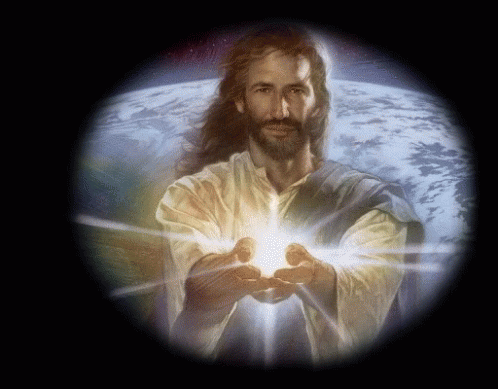 This is the best Link for desktop and laptop computers. Click right below.
The Link below is For Cell Phones only, Download App for your cell phones.
You have an option for a
Free app or for commercial free pay $6.99 one time fee.
INTERVIEWS
KEN CONNER JOURNEY OF HEALING CONGESTIVE HEART FAILURE
​
If you are interested in having him come to your church or organization use info below.
Contact him at: kconner1@charter.net
Phone Number: 865 - 361- 9696
​
HIS KINGDOM RADIO
CONTACT US AT:
​
​