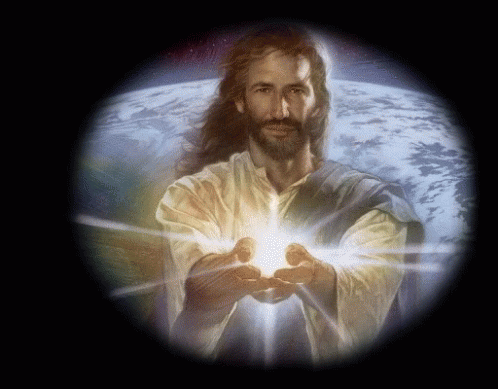 This is the best Link for desktop and laptop computers. Click right below.
The Link below is For Cell Phones only, Download App for your cell phones.
You have an option for a
Free app or for commercial free pay $6.99 one time fee.
We are here for you!
The Bible says we are to bear one another's burdens and so fulfill the law of Christ. The law of love and reconciliation, healing, completeness, and wholeness.
So please feel free to send us your prayer requests. We here at HIS Kingdom Radio believe that Jesus death covered it all. His desire is to save us, reconcile us back to the Father, deliver us from our struggle, financial, emotional, mental and as well, healing for our bodies. So please do not hesitate to send in your prayer needs we would love to stand in agreement with you. His desire is to set us free in every area of our lives.
​
You can email or call and leave a voice message.
To share an immediate need, we will pray for that on the Radio. We believe that God answers Prayer!