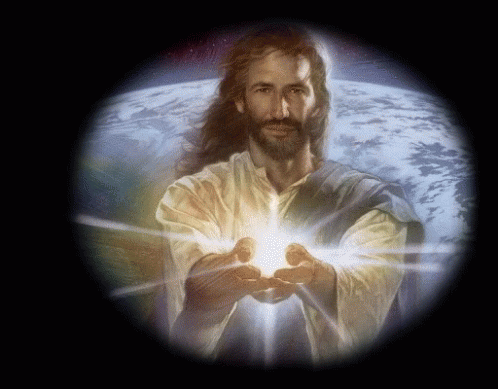 This is the best Link for desktop and laptop computers. Click right below.
The Link below is For Cell Phones only, Download App for your cell phones.
You have an option for a
Free app or for commercial free pay $6.99 one time fee.
VIDEOS AND AUDIOS
KINGDOM LIFE AND LIVING, DIANA JACKSON
THY KINGDOM COME, EVANGELIST MARK CIRAULO,
JAMIE WEAKLEY
JENNIFERS TESTIMONY OF DELIVERANCE
FRIDAY NIGHTS, PASTOR RICK FITZPATRICK
The Redemption Story, Gods Original Plan, Instituting Kingdom Priniciples 1.
The Redemption Story, God's Original Plan, Kingdom Principles Series 2.
The 6 Covenant Promises/The Redemptive Story/God's Original Plan
Abrahams Covenant an Everlasting Covenant
Declaring Abraham's Covenant Blessings Over Your Live
New Covenant Promises Belong to All Believers
Know Your Enemy, Know Your Victor, Know Your Defense
PREPARES OUR TABLE BEFORE US
DISCOVER OUR TOP PRIORITY
THE SEASON OF THE OPEN DOOR
The Lies That Satan Tries to Keep You In
WE ARE CHRISTS REPRESENTATIVES
THE GIFTS 1 CORINTHIANS 12
CIRCUMCISION NOT MADE WITH HANDS
GROWING UP INTO THE STATURE OF CHRIST
WALKING OUT HIS AUTHORITY