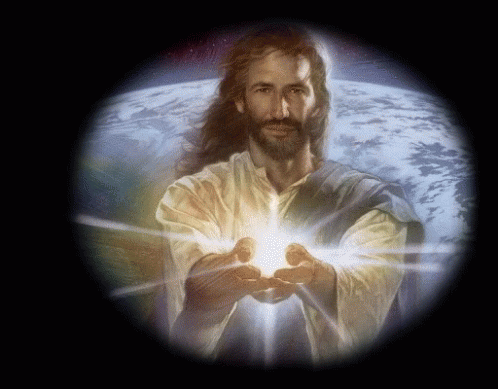 This is the best Link for desktop and laptop computers. Click right below.
The Link below is For Cell Phones only, Download App for your cell phones.
You have an option for a
Free app or for commercial free pay $6.99 one time fee.
WE SUPPORT OPERATIONS UNDERGROUND RAILROAD
THROUGH THE POWER OF GOSPEL OF THE KINGDOM AND HIS RIGHTEOUSNESS,
WE TOGETHER CAN FIGHT HUMAN TRAFFICKING.
THERE IS HOPE FOR THE HOPELESS!