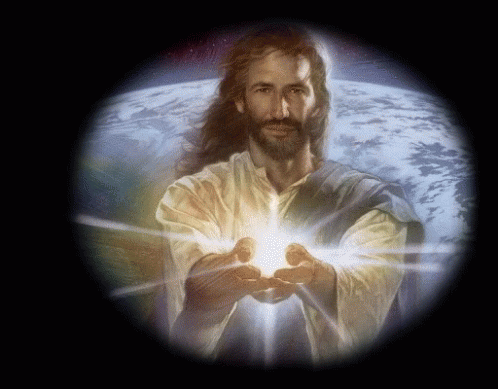 This is the best Link for desktop and laptop computers. Click right below.
The Link below is For Cell Phones only, Download App for your cell phones.
You have an option for a
Free app or for commercial free pay $6.99 one time fee.
HIS KINGDOM RADIO, INC
EMAIL:
​
PHONE NUMBER
615 392 0117
​
​
​
​
WE ARE LOOKING FOR YOUR PRAYER REQUESTS. WE WANT TO HEAR FROM YOU.
​
WE ARE HERE FOR YOU. THERE IS NO DISTANCE WHEN WE PRAY.
​
WE WOULD LIKE TO KNOW WHAT YOU THINK ABOUT HIS KINGDOM RADIO, IF IT HAS HELPED AND ENCOURAGED YOU LIFE LET US KNOW.
​
IF YOU WOULD LIKE TO PASS OUT SOME INFORMATION ABOUT THIS RADIO, WE HAVE IT. SEND US YOUR MAILING ADDRESS AND WE WILL SEND YOU SOME BROCHURES. GOD BLESS YOU!